Offering inverters, servo systems and synchronous drive systems, to drive and control factory equipment and machine tools.
AC Drives (Low Voltage)
We deliver high performance inverters that offer automatically controlled motor of AC Drive / variable frequency drive (VFD) applications.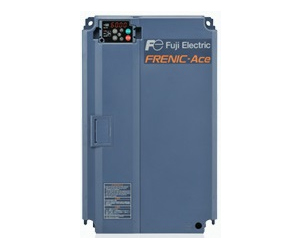 FRENIC Ace
High Performance Inverter.
Customizable Logic.
Superior Flexibility.
Wide range of functions.
Multi-Function keypad.
Function Safety.
10 Years lifetime Design.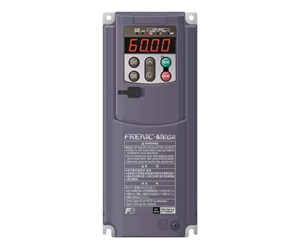 FRENIC Mega
Best Vector Control Performance.
Ideal for high accuracy control such as positioning.
Maximizes the performance of a general-purpose motor.
Accommodating various applications.
Supports for simple maintenance.
Network building.
Prolonged service life and improved life judgement function.
Global compatibility.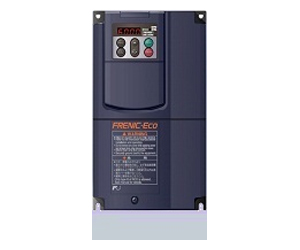 FRENIC Eco
Variable Torque Load Inverters.
New energy-saving function.
Long life design of inverters.
Simplified maintenance.
Optimum functions for HVAC.
Environment and panel design.
Operator-friendly features.
Network compatibility.
Global compatibility.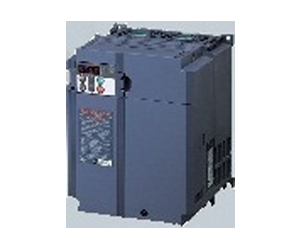 FRENIC Multi
High Performance Multi-purpose Drive.
Gentler on the environment.
Ideal for vertical/horizontal conveyance.
Expanded capacity range and variation.
Class-highest control and performance.
Simple and thorough maintenance.
Simple operation, simple wiring.
Space saving, and peripherals w/ low capacity.
Various convenient functions.
Fully compatible with network operation.
Global compatibility.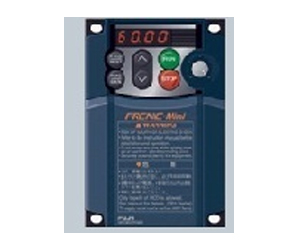 FRENIC Mini
Integrant Design and Advanced Technology.
High Performance and Multi-purpose.
Full Compatibility and User Friendly Design.
Easy Operation and Maintenance.
Energy Optimization.
Network Capabilities.
Functions for User Applications.
Global Standard.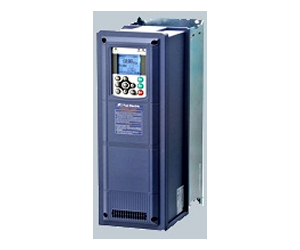 FRENIC HVAC
Energy Saving and Environment Friendly Fan Drive.
Large Contribution to Reducing Global Warming (Environmental Protection) with Energy Saving.
Optimum Control for HVAC Facilities.
Optimal Structure Design.
Functions Suitable for HVAC:
Wet-bulb temperature presumption control.
Linearization function.
Filter clogging prevention function.
Customized logic.
Standard 4PID control.
Fire mode (forced operation).
Pick-up operation function.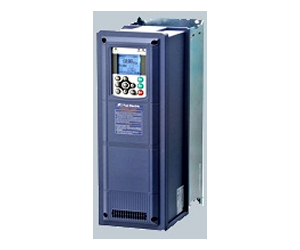 FRENIC Aqua
Energy Saving and Environment Friendly Pump Drive.
Contributes drastically to cost reduction by cutting power consumption.
Wide Usage for Water Treatment.
Optimal Structure Design.
Optimal Function for Usage in Water Treatment:
Dry pump detection.
Cascade Control.
Mutual operation.
Customized logic.
Initial acceleration/deceleration time.
Anti-jam function.
Boost function.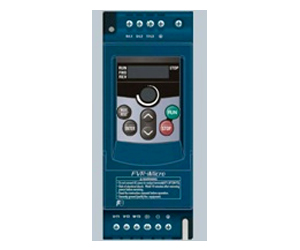 FRENIC Micro
Compact & Simple Drive for General Purpose Application.
High starting torque of 150% or more.
Stable operation at low speed.
Wobulation and pattern operation.
Non-linear V/f pattern.
Frequency setting potentiometer as standard.
6 Alarm History.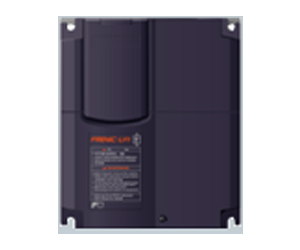 FRENIC Lift
Exclusive Drive for comfort elevator.
One inverter for all types of elevator.
Optimum Exclusive Design for Passenger Elevators.
Higher Performance.
High performance vector control.
High overload capacity.
IM/PMSM common drive.
Model variations.
Applicable to the feedbacks from various pulse generators.
Maintenance functions/Long life design.
Globalization
Peripheral support tools (Option).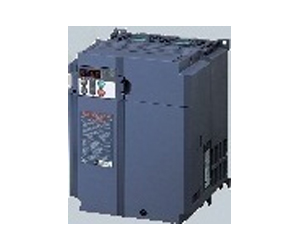 FRENIC Multi Lift
High Performance Compact Inverter for Lift Application.
200% OL for 33 sec & 150% OL for 60 sec.
Ideal design for open loop elevator application.
6 S- curve for smooth operation of the elevator.
External brake logic control by device.
Customizable 4 point V/f pattern.
PTC input with threshold settable.
Output contractor controlled by digital output and built-in timer function.
AC Drives (Medium Voltage)
Our medium-voltage inverters are used for direct variable-speed control of medium-voltage motors. It greatly raises the efficiency and power factor, stabilizes motor operations and conserves energy.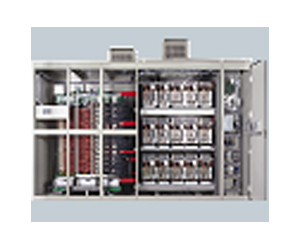 FRENIC4600FM5e
Medium-voltage Direct Output Inverters.
Multi pulse full wave rectifier comply IEEE519 guidelines (THD<5%).
No requirement of input harmonics filter.
No requirement of output sine wave filter.
Snubberless design.
Sine wave output voltage & current waveform.
Web adaptor for operation monitoring.
Servo Systems
Our servo system can be adapted to wide range of motion control, from high-function like synchronization and interpolation to simple-function motion control like Point-to-Point positioning.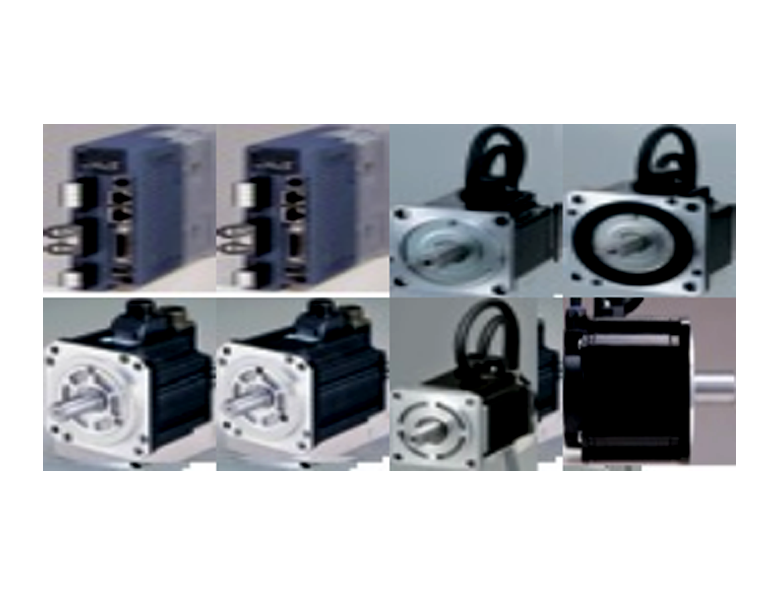 Servo Amplifier & Motors
Next generation servo system.
Compatibility with general-purpose communication.
Compatibility with SX bus: VS type and LS type.
Fast and accurate positioning is realized..
New control functions.
Reduced space.
Long life design.
Compliance with various standards.
Environmental resistance.
Compatibility
Improved usability: PC Loader.