Field Mountable Temperature Transmitter
We offer Universal 2-Wire SMART Transmitter with HART Protocol which has programmable, selectable input and multi ranging capabilities in a small instrumentation package.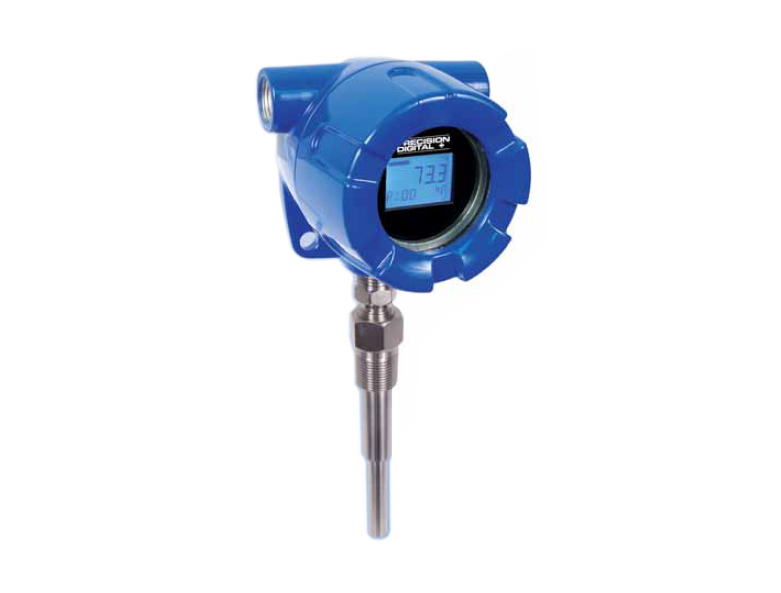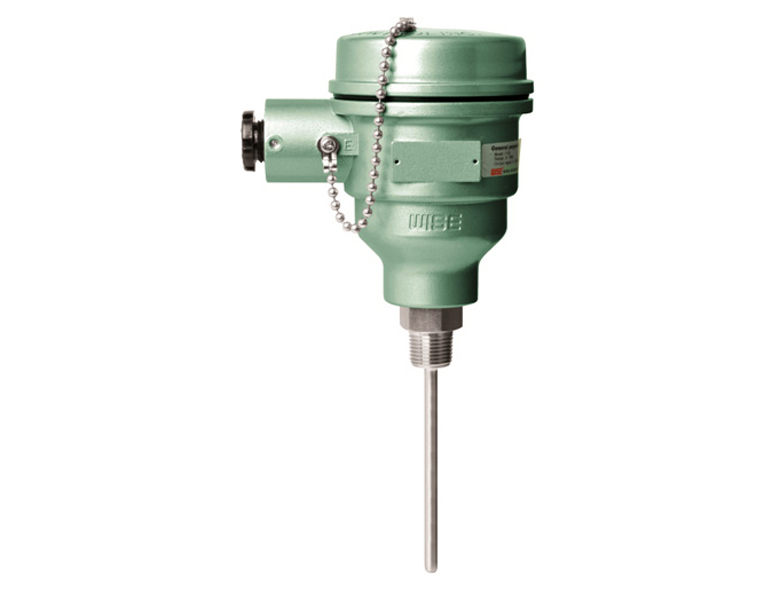 Input
Universal:
Thermocouple-B,E,J,K,N,R,S,T
RTD-Pt,Cu,Ni
Resistance
Voltage
Output
4-20 mA/ HART / Profibus/ Linear / Re-transmission
Features
Response Time: 125msec - 1sec
Full compliance to SIL 2/3 requirements.
Available with 3 year warranty
External zero, span, & configuration capability
Ambient Temperature: -40°C - 85°C
Display
Applications
Process Industry
Oil & Gas
Chemical & Glass Industry
Power Generation
Cement Industry
Metal Processing
Panel Mountable Temperature Transmitter
They are basically available in a Miniature circular sensor head mounting package. It is also offered in Wall or Pipe mounting IP65 Enclosure for use in field, DIN rail mounted package or in flameproof, weather proof, cast aluminum enclosure.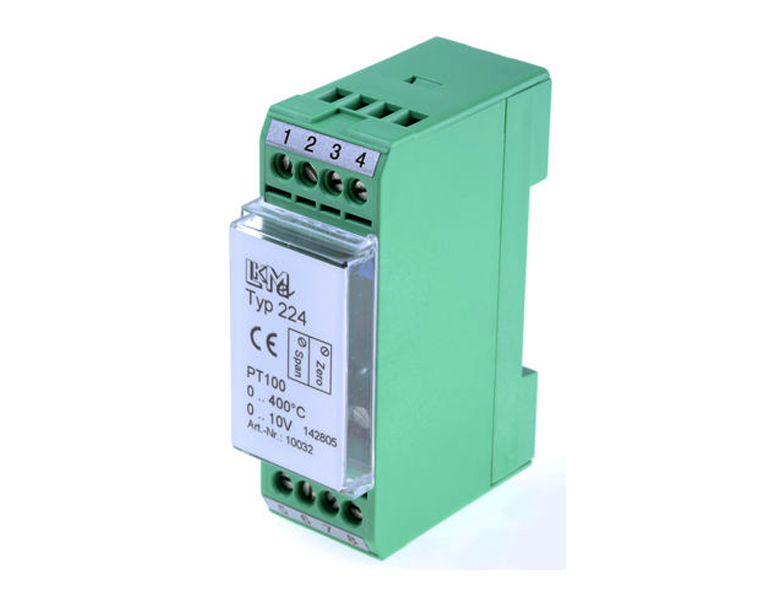 Input
Universal:
Thermocouple-B,E,J,K,N,R,S,T
RTD-Pt,Cu,Ni
Resistance
Voltage
Output
4-20 mA/ HART / USB
Features
Response Time: 135msec - 1sec
High accuracy (< 0.1% FS).
Galvanic Isolation
External zero, span, & configuration capability
Ambient Temperature: -40°C - 85°C
Applications
Process Industry
Oil & Gas
Chemical & Glass Industry
Power Generation
Cement Industry
Metal Processing