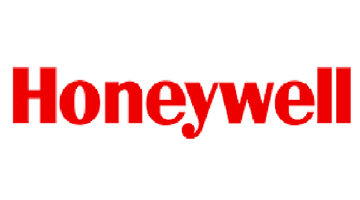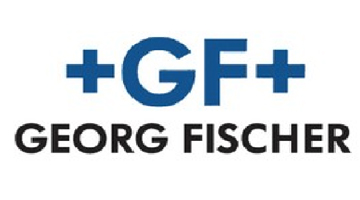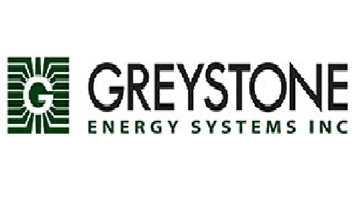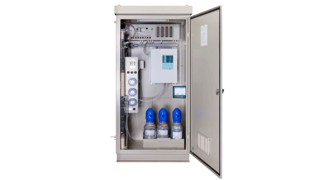 Infrared Gas Analyzer
Best suited for measuring exhaust gas in stack.
Simultaneous measurement of 5 or 7 components. Contact type Gas Analyzer.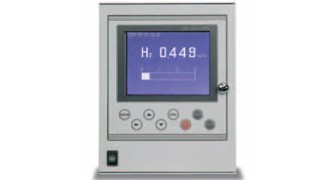 Gas Analyzer
Thermal Conductivity System.
He, Ar and H2 measuring.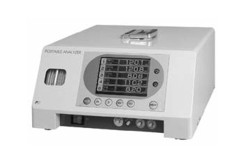 Portable type
Easy-to-carry.
CO, CO2, CH4, O2 analyzer.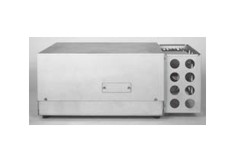 CO Gas Analyzer
For air pollution monitoring.
CO Gas Analyzer for automobile tunnel.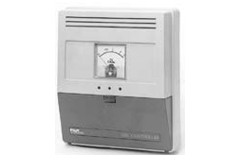 CO2 Controller
Best suited for building ventilation and green house protected horticulture.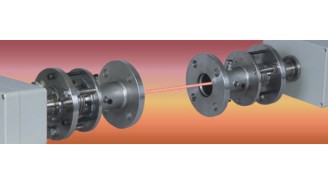 Laser Gas Analyzer
Cross Stack
Fast measurement of NH3 Gas or HCl, H2O, CO, CO2, CH4, O2 Gas concentration in Stack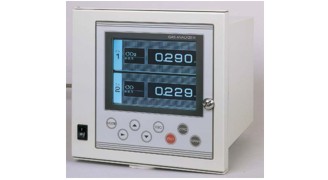 CO, CO2, CH4 Analyzer
Gas analyzer for heat treatment furnaces.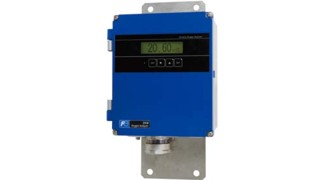 Oxygen Analyzer Series
Best suited for combustion control and energy saving in situ zirconia oxygen analyzer.