PT / DPT
Smart and Highly Precise PT / DPT for pressure transmitters. Excellent Quality, large installation base and enlisted with major consultants and end-users.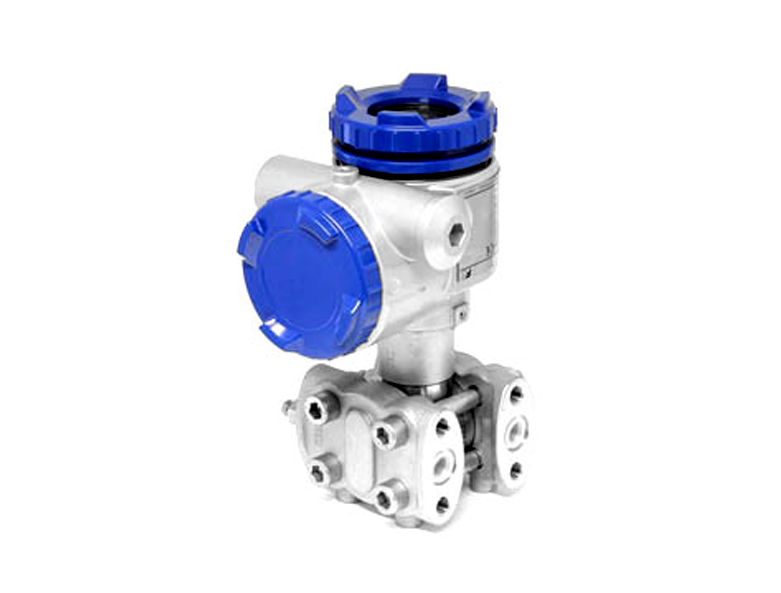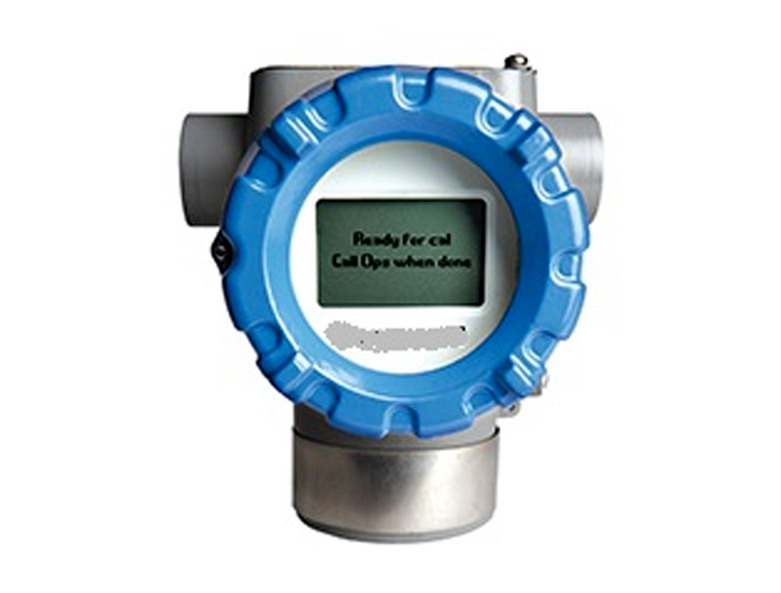 Available Types
Differential Pressure Transmitter(DPT) / Pressure Transmitter(PT) / Absolute Pressure Transmitter / Remote Seal type Pressure Transmitter / Remote Seal type Differential Pressure(Flow) Transmitter
Maximum Span
Up to 20,000 kPa
Accuracy
Up to ±0.0375% / Standard ±0.075% (Other to be referred to data sheets)
Diaphragm Materials

SUS316L
Hastelloy-C
Monel
Tantalum
SUS316L Gold Plated
Gold and Ceramic Coating
Titanium
Ziconium

Process Connection

Rc 1/4
Rc 1/2
Individual Flange Rating
NPT 1/4
NPT 1/2

Specifications

: Sensor Unit: -40 to 120 deg.C
: Electronics: -40 to 85 deg.C

Output Signal / Allowable load resistance

: DC4-20mA/600 ohms or less (When 24 VDC is applied)

Support Communication Protocol

: HART protocol/ Profibus

: Analog indicator, Digital indicator, Degreasing treatment of oxygen, chlorine measurement, stainless housing, stainless tag plate
Pressure Switch
Pressure switches with various ranges and makes. Including smart diagnostics and numerous ports and terminations.
Gold, Silver and Silver-plated Copper Contacts
Excels in harsh environments such as extreme weather conditions or particle-filled areas.
Hysteresis operation
Various Approvals Avialable.